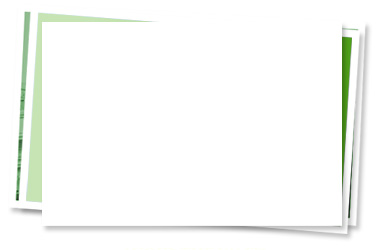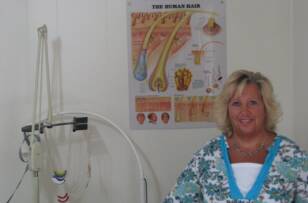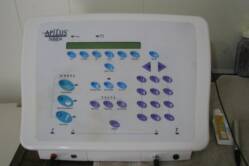 Fort Wayne Electrolysis has been in business since 1992. Suellen Spurgeon is the business owner and licensed Cosmetologist and Electrologist. I have many years of experience of

helping people with unwanted hair. Excess hair

affects people of all age, male or female. Electrolysis is the only permanent method of hair removal available.

Fort Wayne Electrolysis  is able to provide the most gentle

and effective form of electrolysis. The Apilus machine is the

newest technology, offering permanent hair removal treatments that are more

efficient and more comfortable, thanks to powerful computer-controlled circuitry.